Meet the Ahrens Team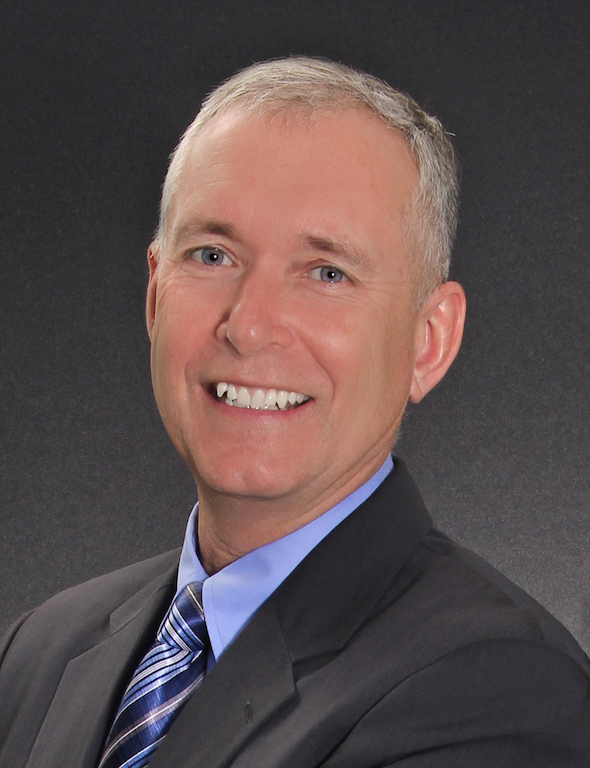 Gary and Kathy Ahrens joined the real estate industry in 2000 by purchasing and renovating properties and have rented and sold numerous homes for their investment portfolio since then. Kathy obtained her Realtor license in 2006, and Gary, after a 26-year career in education and nine years owning a home remodeling company, secured his license in 2013 to form the Ahrens Team.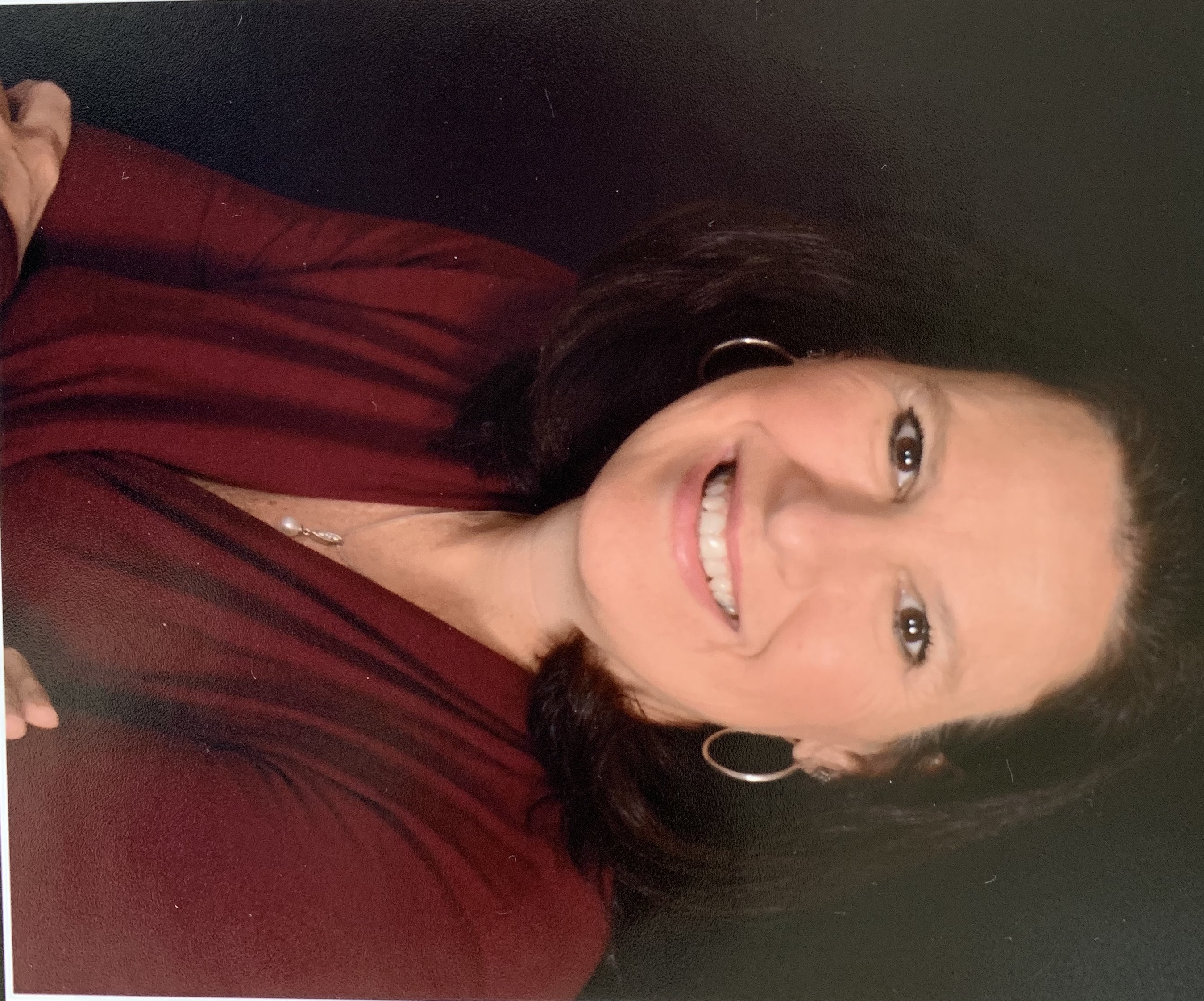 They have lived in the greater Baltimore-Washington area for decades and know the area and its real estate market thoroughly. They are known for their integrity, attention to detail, and caring customer relationships. Gary and Kathy are members of the National Association of Realtors, Maryland Association of Realtors, Howard County Association of Realtors, the Institute for Luxury Home Marketing and KW Luxury Homes International. Both Gary and Kathy serve on the Associate Leadership Council (ALC) at Keller Williams Realty Centre and are certified Quantum Leap (QL) instructors for educational nonprofit Keller Williams Kids Can (KWKC). Currently, Kathy serves on the board of the HCPSS Academy of Finance.
Maria Aukward started working with the Ahrens Team in July of 2019. She grew up in Montgomery County and moved to Baltimore after college. Maria went to Loyola University Maryland and graduated with a degree in Business and Marketing. She currently lives in the city with her dog Cooper. Maria is the operations manager for the Ahrens Team and also holds her real estate license. Maria's day to day job involves managing the transactions for the team, overseeing all the details from the beginning through the end of closing. These include communicating with clients, title companies, lenders and other third parties involved in the transaction. Maria is very detail oriented and always happy to answer client's questions, as this can be a stressful transaction.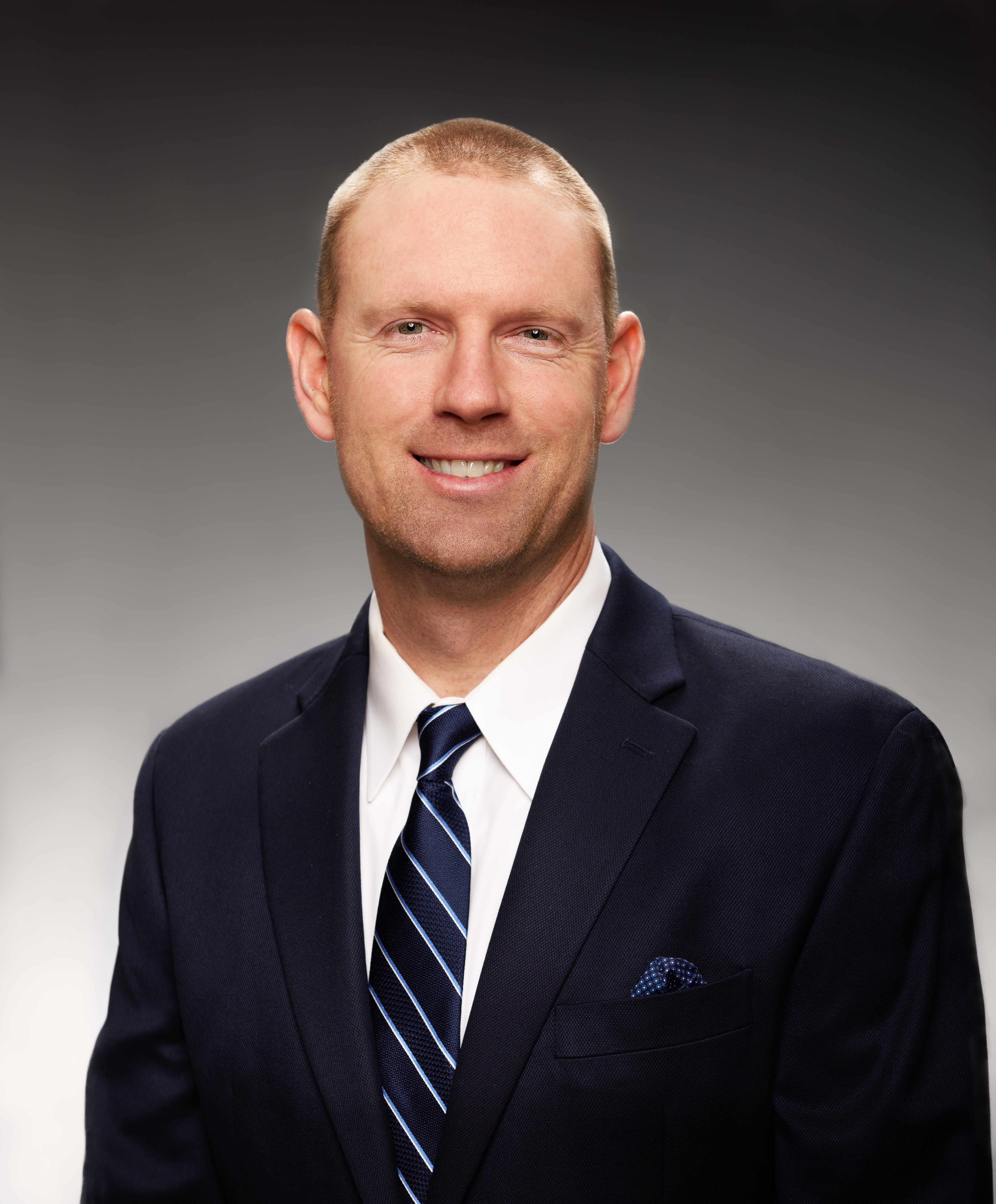 The Ahrens Team expanded with the addition of Realtor Tim Halter in 2019. As a former full-time tennis professional, coach, and business owner, Tim brings 17 years of client care experience to his new role. His interest in real-estate began out of necessity, and coincidence. As a full-time tennis professional for many years, Tim was looking to scale back his time on court and venture into the world of real-estate, a long-time interest of his. As fate would have it, Tim was put in contact with Gary and Kathy, and made an instant connection, as his wife was one of Gary's former soccer players. Mentored by Gary and Kathy's mentorship, Tim received his real estate license in 2019 and officially joined The Ahrens Team.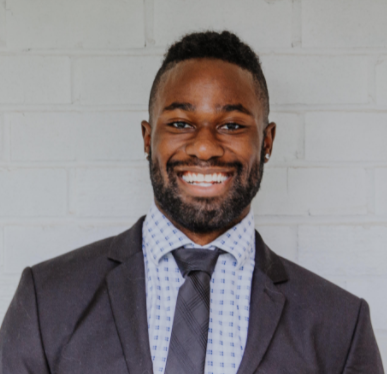 Kunle Soniregun was born and raised in Laurel, MD. He started working with the Ahrens Team in 2021. Kunle went to Loyola University of Maryland and earned an undergraduate and graduate degree in Accounting. He currently resides in Prince George's county. Kunle decided to earn his real estate license and join the Ahrens Team because he wanted to learn about the industry, become his own business person and help people with the milestone of property and homeownership. With the help and guidance of the Ahrens team he is well on his way and is building the real estate business he desires. He is very friendly and is happy to connect with you on your real estate needs.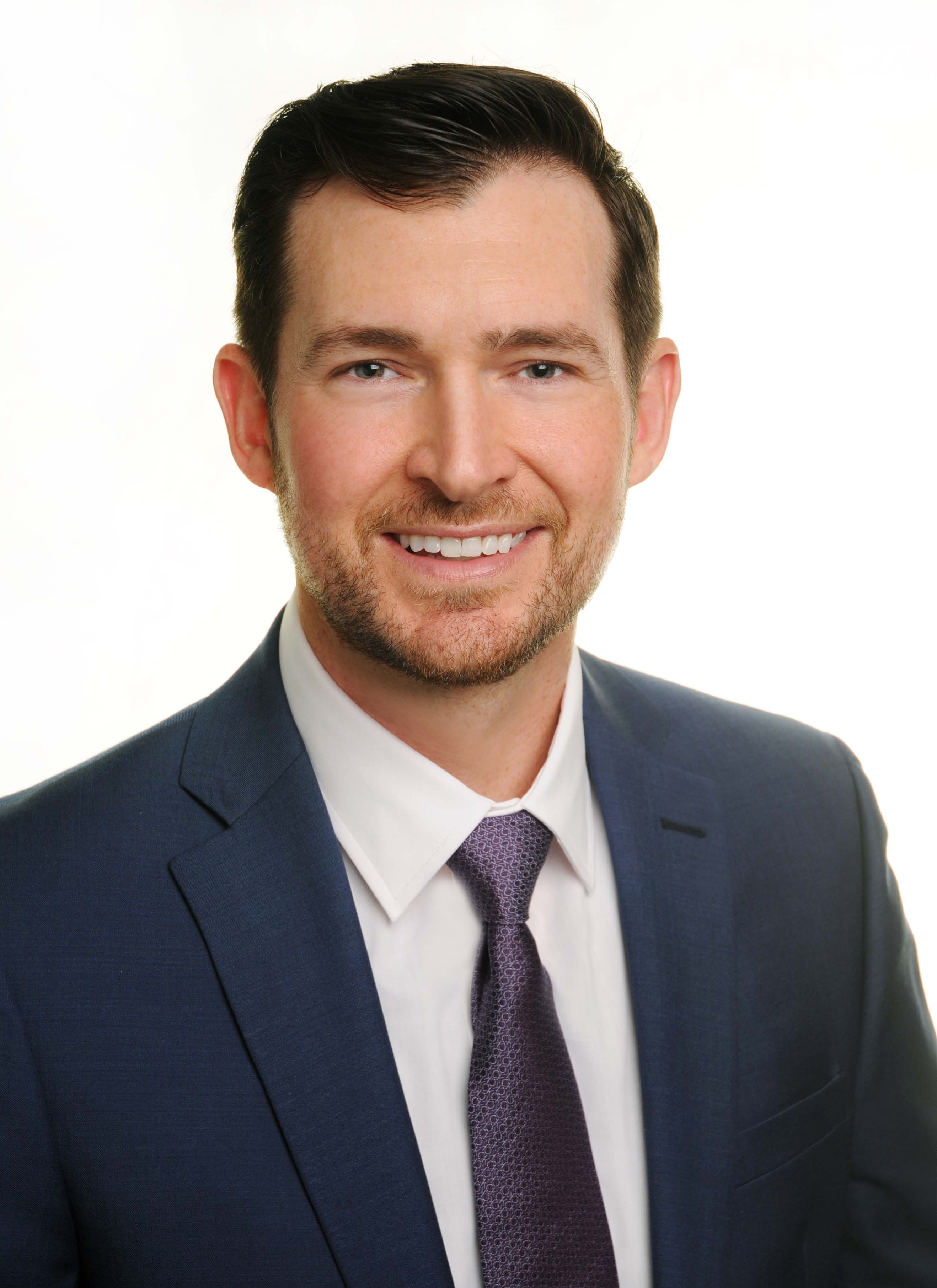 Waymon Peet served in the United States Air Force for six years. After the military, he went on to work as a physical therapist assistant since 2014. He received his real estate license in 2020 and recently joined the Ahrens Team. He is a very social and outgoing individual. He truly enjoys helping people in both his personal and professional life. Working in healthcare has helped him learn how to help many different types people with their own specific needs. He believes that this background will help him tremendously with the transition into real estate. In his spare time you can usually find him playing tennis or pickleball, as well as riding his mountain bike or hiking. He is very motivated and looking forward to both meeting and working with new potential clients!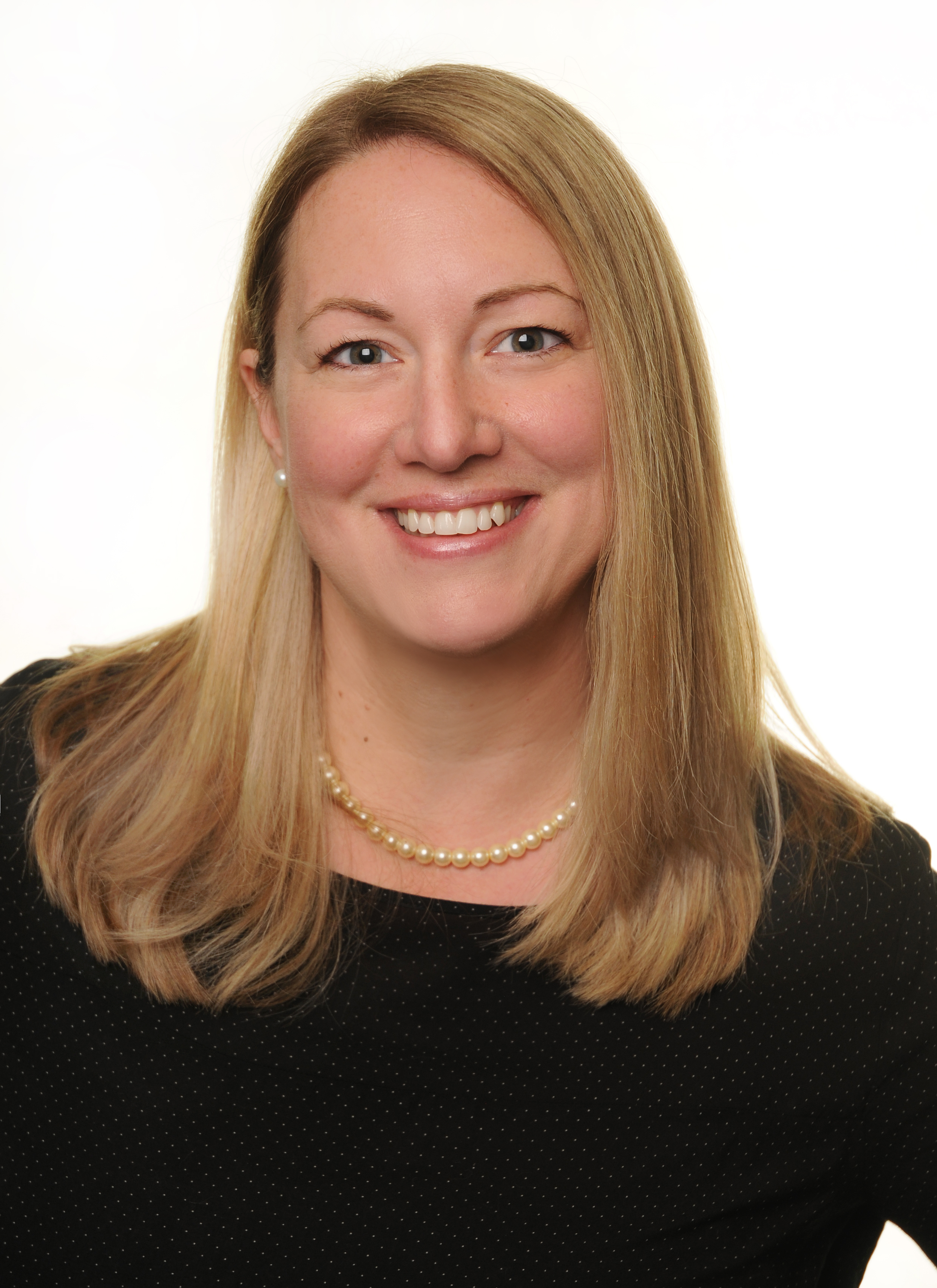 Tina Simmons was born and raised in Germany, which is also where she met her husband who served in the US Army. After 21 years of military service and many moves in between, Tina and her husband settled down with their son and four cats in Frederick County, Maryland. Tina is fluent in English and German and has a Bachelor of Science Degree from UMUC with a major in Business Management and a minor in Human Resources. During her time as office manager and client care coordinator for a home inspection company, she also completed the InterNACHI School Home Inspector Certificate Program. Tina enjoys working with people and entered the Real Estate world to help serve buyers and sellers. Thanks to Gary's and Kathy's mentorship, she received her real estate license and joined the Ahrens Team.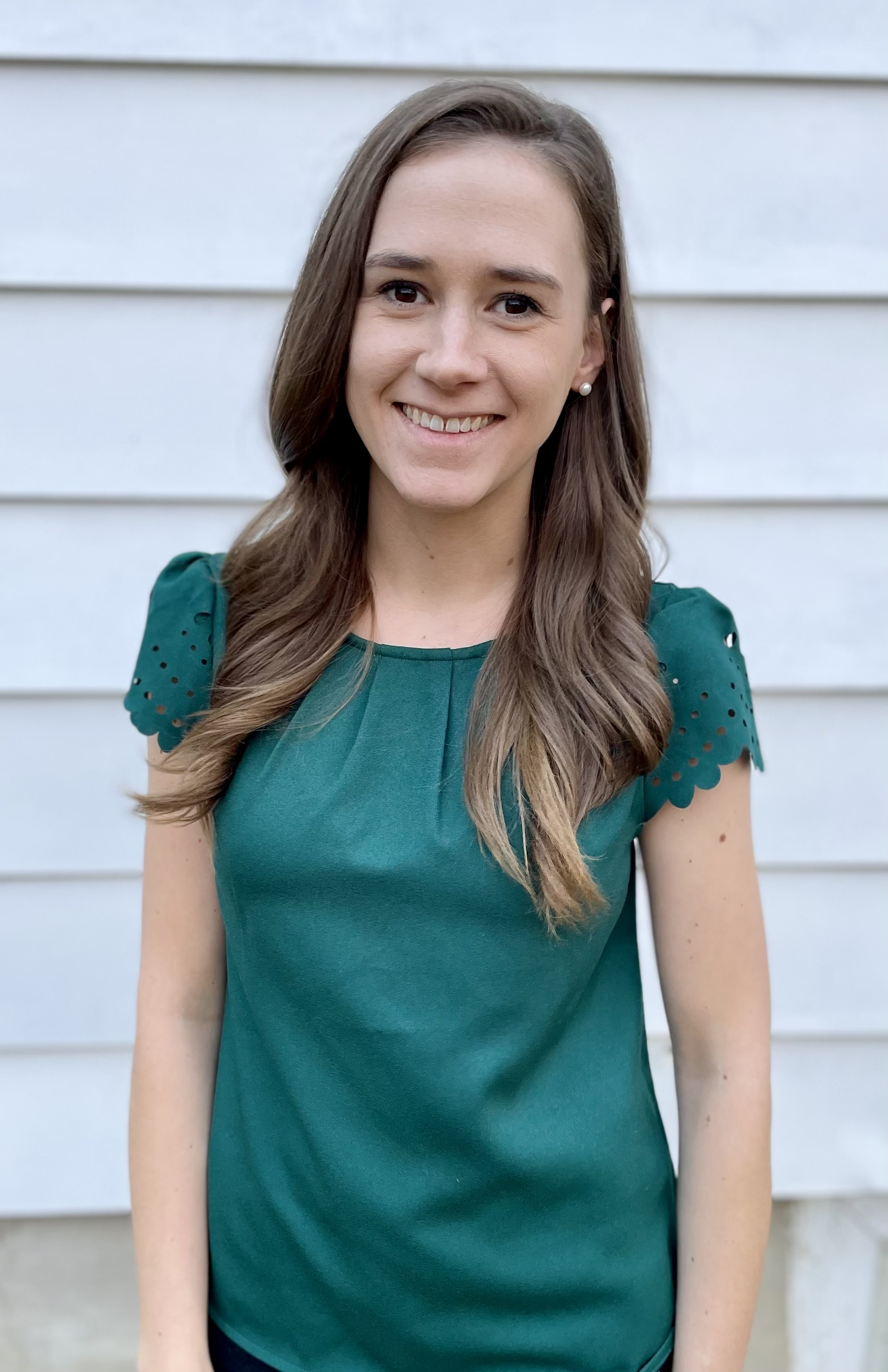 Born and raised in Howard County, MD, Jenny has a soft spot for the area having always called it home. Jenny lives in Mt. Airy, MD with her husband and their 2 year old daughter where they recently purchased a 100 year old farmhouse. You can almost always find Jenny outdoors with her family, completing a DIY project on her home, or working on renovations to their farmhouse. Jenny has a background in nursing, holding an active nursing license in the State of MD. As a Nurse, she developed a passion for meeting a person's needs and making sure all interactions with others are personalized and high quality. Her background transitions well into her position here as the team's Marketing Associate where she dedicates her time to meeting the home-related needs of others. If you contact us through social media, you will most likely be greeted by Jenny as she acts as a liaison for the other team members.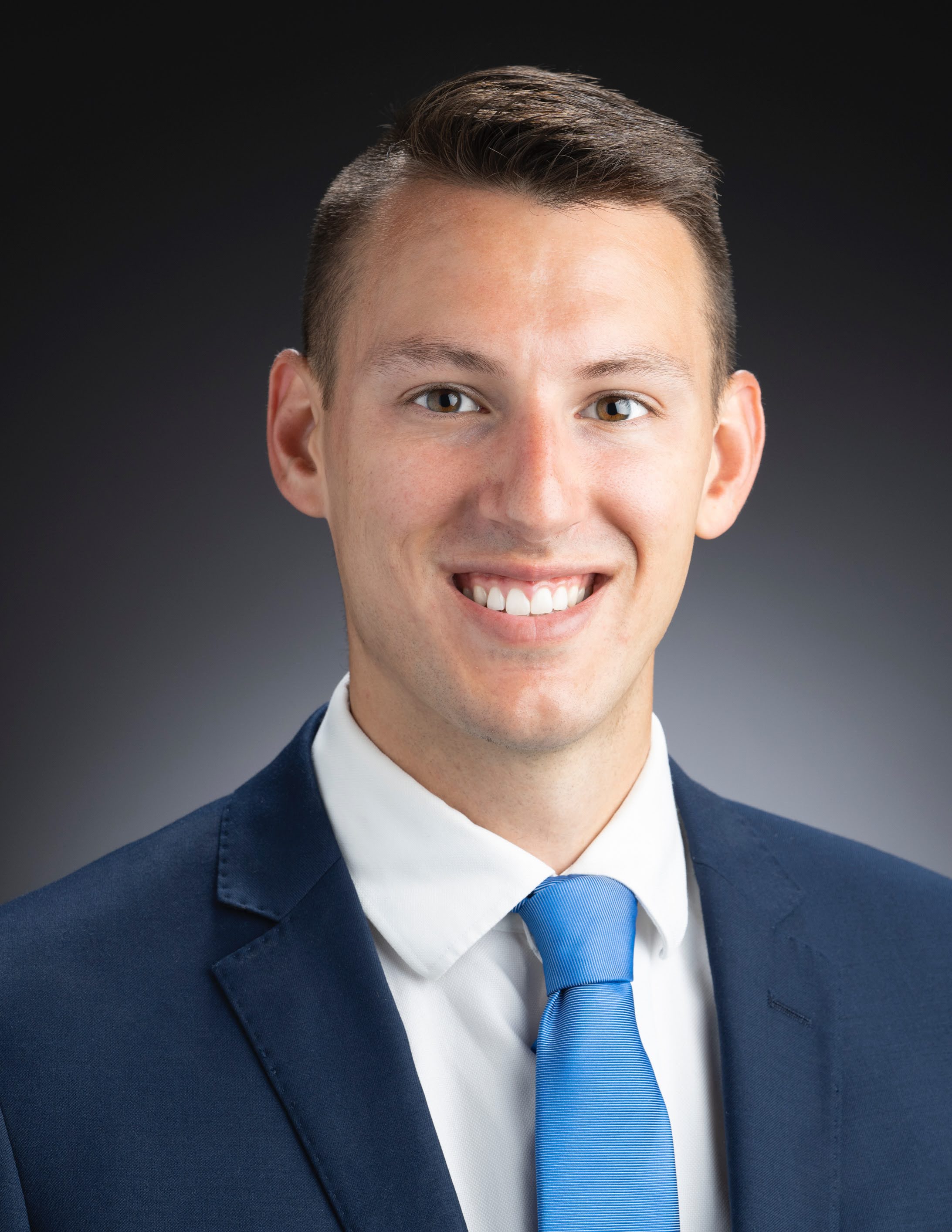 Mark Ahrens was born and raised in Howard County, MD and currently lives in Jacksonville, Florida with his beautiful wife Gabby and their handsome golden retriever Ramses. Mark attended Salisbury University, studying business management and economics, and currently works remotely in finance at a local company in the Columbia area. Mark holds his real estate license, as well as his MBA, and is a frequent referral partner for the Ahrens Team. Mark is the resident business analyst for the Ahrens Team and helps to produce the video marketing content, as well as acting as a general consultant for the team. With a passion for helping people achieve their full potential, along with his knowledge of the local area and his strategic mind, he is happy to discuss ideas or answer any questions you may have.